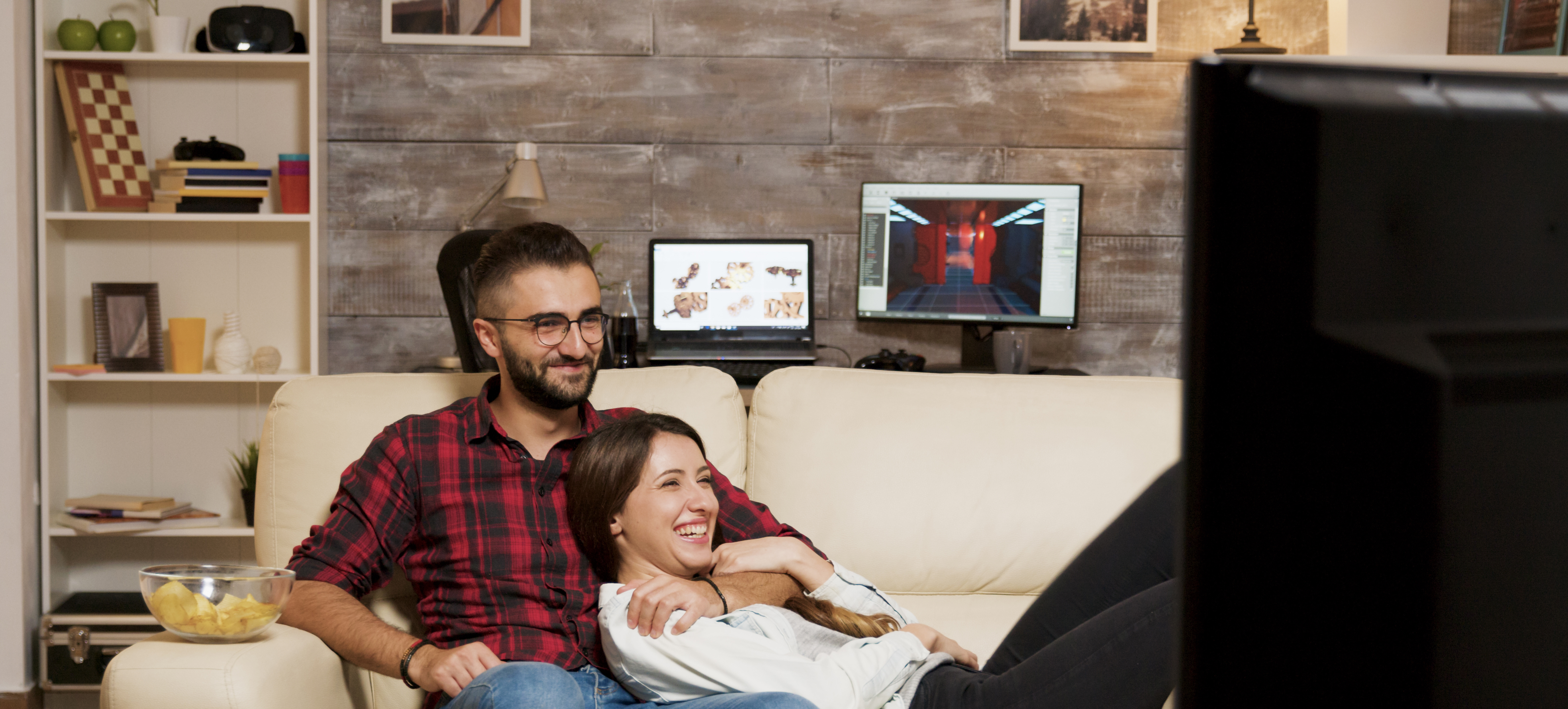 EDO White Paper:

Tailoring TV Creatives to TV Networks
In addition to creative wear-in and wear-out, EDO has identified a second source of creative optimization gain: tailoring creatives to their network and program context.
Creative performance can vary with program and network placement context. In fact, each network can have its own unique "optimal" creative mix that performs even better than the mix of creatives which a brand is running today.
How can your brand curate the perfect creative rotation based on individual TV networks and programs? EDO's latest white paper has the answers, including:
Insights on optimizing creatives in-flight, with specific examples from the auto industry.
Performance gains from tailoring creative to network across the non-luxury auto industry.
How EDO's data - across industries - can validate and maximize your media planning and investment strategies.
About EDO
EDO, Inc. is a data and analytics company that measures predictive outcomes for Convergent TV. We are an innovative leader in applying world-class data science software and unique behavioral metrics to help our clients – marketers, TV networks, and agencies – generate greater value from their creative efforts and media decisions.
EDO's reliable, investment-grade metrics align marketing with sales and finance, providing confidence in the efficacy of advertising dollars through detailed competitive, category, historical, and predictive insights.